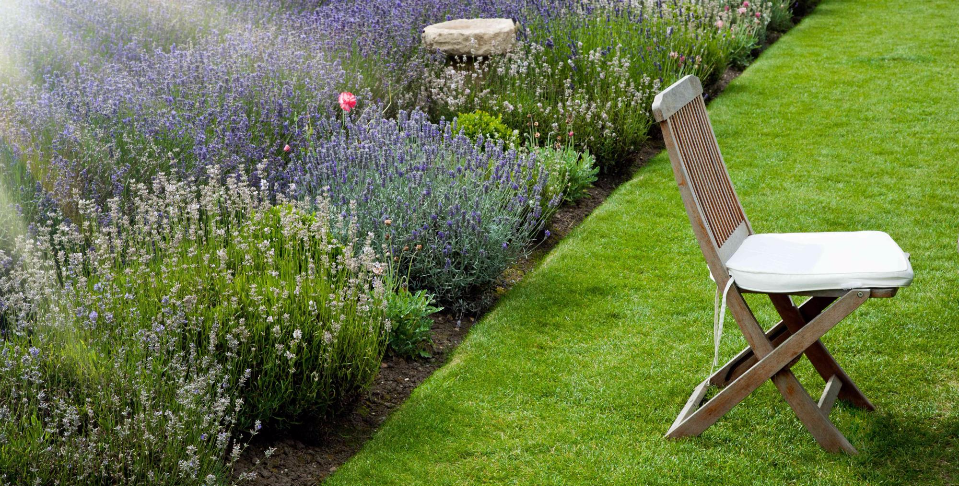 Purple Rain Lavender Farm, LLC is a family-owned, sustainable lavender farm located at the center of Harford County in beautiful Churchville, Maryland. The farm is close to I-95 and less than an hour from Baltimore, Maryland.
We grow predominantly Intermedia lavenders that can be distilled for essential oils, which are used for handmade luxury aromatherapy products, pet products, and bath products. We have added a cutting garden for the 2018 season.
We will be opening farm for more weekends to cut seasonal flowers such as iris, daisies, sunflowers
lillies, and of course more lavender varieties and some herbs.
Lavender is widely used in aromatherapy for its clean, fresh, and calming scent.
Please check us out on facebook Purple Rain Lavender Farm @ PurpleRFarm
Our products are now being carried at "The Nest" on main street in Bel Air, Maryland and at The Cats Pajamas in North East, Maryland. We are also at Wilson's Farm Market on RT 1, near Bel Air, Forest Hill, and Hickory, Maryland. We will be back at the Markets come Spring - can wait to see you there, if you need products check out our Facebook Page under
Store option.
Thanks for you Patronage
PRL Farm Team
Thanks
PRL Farm Team
c