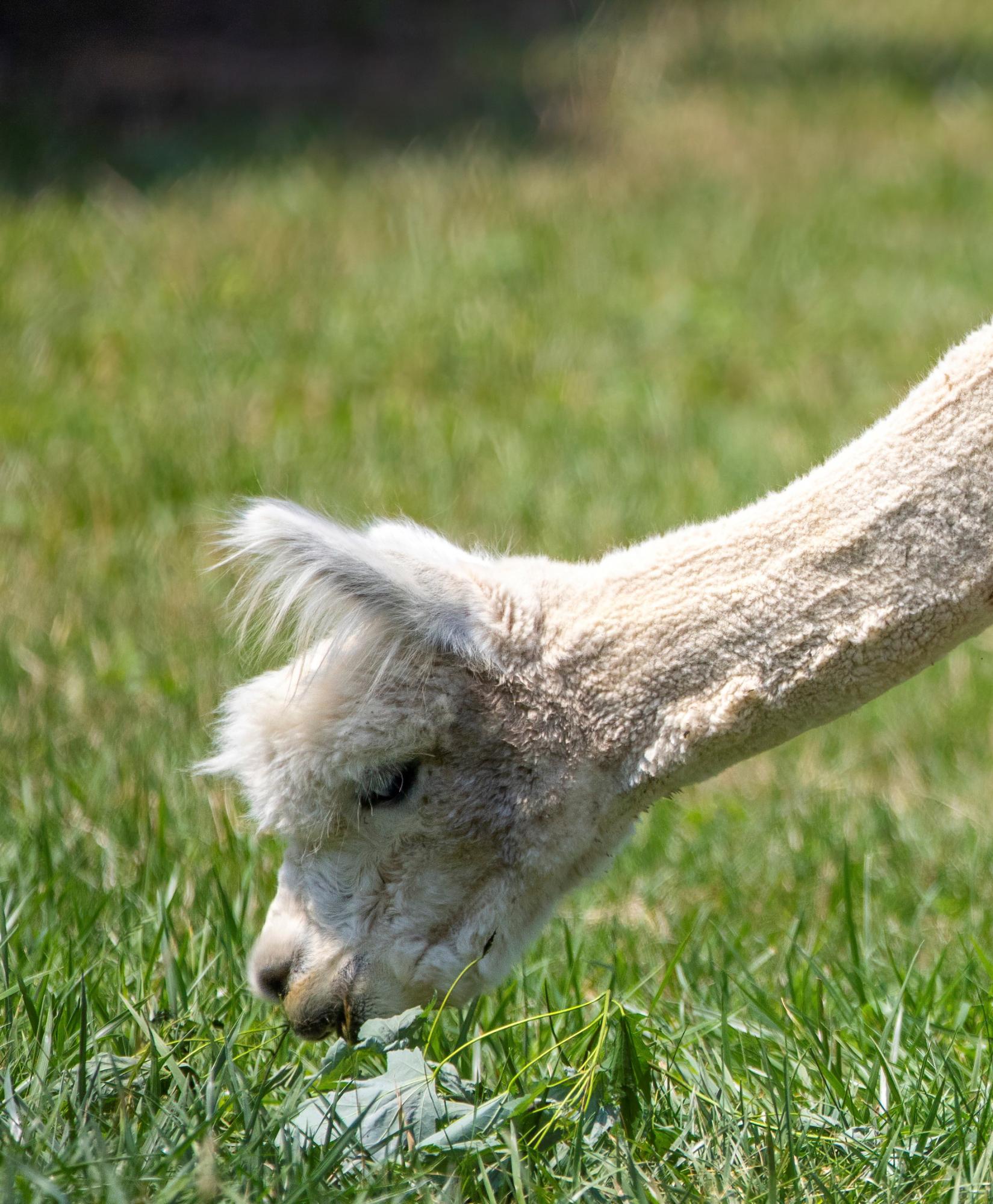 Lavender Sugar cookies with lavender buds
Ingredients
· 1 cup unsalted butter - softened
· 1 1/2 cup confectioners sugar
· 1/2 tsp lavender vanilla extract
· 1 large egg
· 2 1/2 c flour
· 1 tsp baking soda
· 1 tsp cream of tartar
· 1/4 tsp salt
· 2 tbsp. culinary lavender (adjust to taste if your lavender has strong floral notes you made want to reduce to one tbsp)
Instructions
1. Cream together the butter and sugar
2. Add the vanilla and egg and beat well.
3. In a separate bowl mix the flour, baking soda, cream of tartar and salt.
4. Add the flour mixture to the sugar and egg and mix well.
5. Stir in the lavender buds
6. Transfer to a sheet of plastic wrap and roll into a log.
7. Refrigerate at least 2 hours or overnight.
8. Slice log into 1/4 inch slices.
9. Place on cookie sheet and bake at 350 for 8 to 10 minutes.
2022-2023 Purple Rain Lavender Farm, LLC. All rights reserved.
Lavender Vanilla Pound Cake
3/4 cup butter at room temperature
6 eggs add one at a time (mix well)
1 tablespoon mix or cream(mix well)
1 3/4 cup sugar
2 cups flour
1/4 tsp baking powder
Lavender Vanilla Extract
Mix all ingredients together and beat in mixer on medium until thoroughly mixed. Pour into greased tube pan or a regular pound cake pan. Start in a cold oven at 325 degree for approximately 60-65 minutes depending on your oven temperature. Allow to cool and remove from pan.
Optional Orange Glaze:
Combine a 1/4 cup of orange juice with 1 cup of powder sugar mix well. Add 1/2 tsp of lavender florets. Pour or gently brush on pound cake. Allow to set before serving.
Copyright 2022-2023 All right reserved Purple Rain Lavender farm