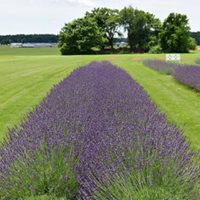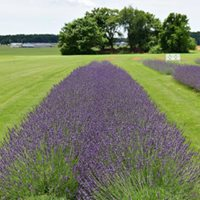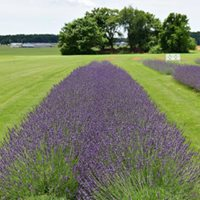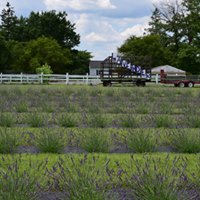 OUR NEXT EVENTS
Farm market will open for plant sales starting early May - call us with questions or email us we will have a good selection of lavender and some herb plants.
Our region is still susceptible to frost up until May 15 th so please keep that in mind when setting out plants early. Tender young lavender plants, herbs, and flowers, do not handle the freezes or hard frosts in many cases.
Lavender Harvest Days will be mid June - until the end of June as soon as we have an approximate date for the first lavender cuttings we will post to our website. English lavenders bloom first normally around the end of May and French lavenders bloom around the middle of June with peak bloom near the end of June depending on our weather.
We will still be practicing social distancing and COVID compliance measure so masks will still be required when entering the farm to protect those folks that haven't received a vaccine as yet or may have immune issues. We are a small family farm and we enjoy sharing our farm with the community but, the safety and health of our family and our visitors are of the utmost concern.
We will be hosting our planting workshop in late May - dates to be determined location in the field.
Lavender wreath making classes will be in the field this year as well - weather permitting
Floral and herb crafting classes being planned as well.
WE ARE A NON-SMOKING VENUE
Please be patient our staff and family are working hard to help you and stay safe.
Subscribe below for updates on farm events and important news.