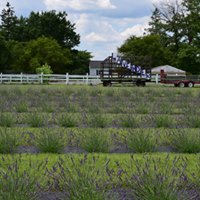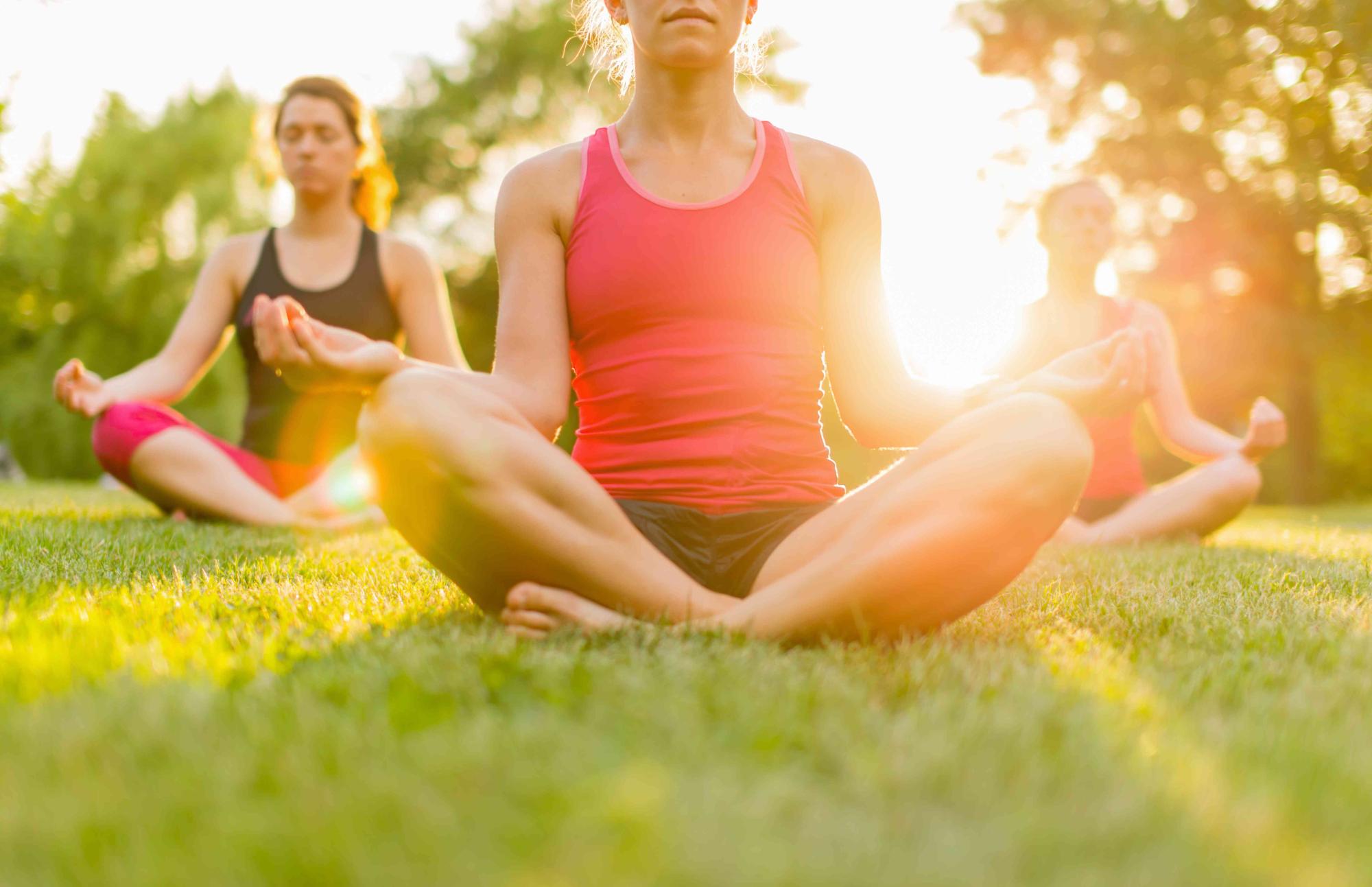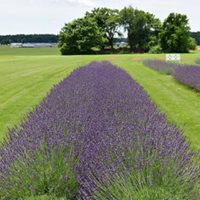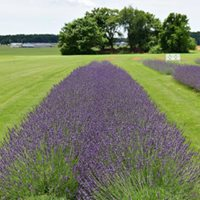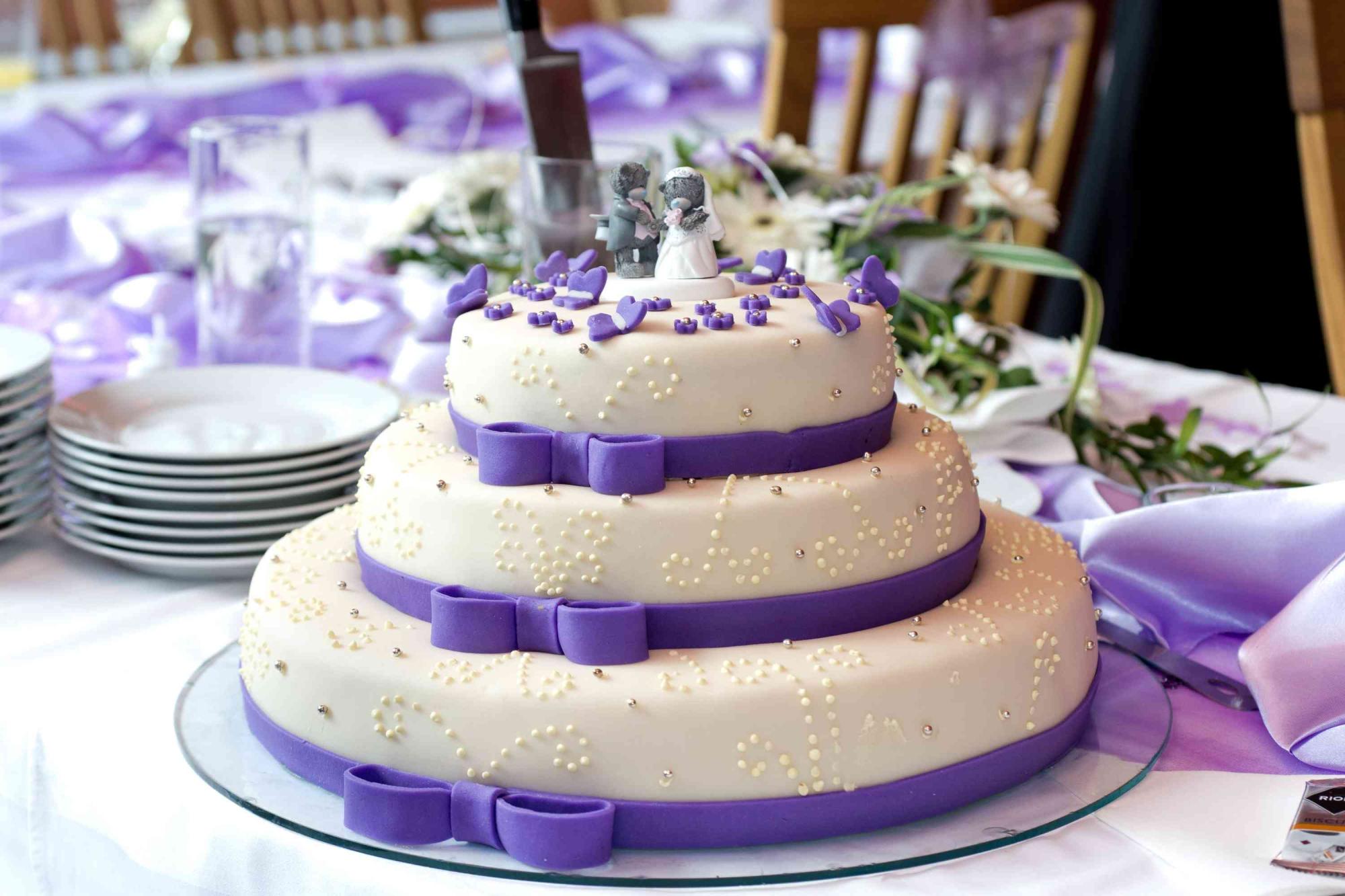 Farm to Table Lavender Lunch and Floral Arranging
Date – 22 Jul 18 (Sunday)
Farm to Table Lunch and Craft
TIME: Noon – 3pm
WHERE: Purple Rain Lavender Farm
Stone Ranch House
Join us on 22 Jul 2018 for a farm to table luncheon at Purple Rain Lavender Farm. We will be sharing our joys of lavender culinary treats in our lovely country dining room on the farm. The menu will provide a sample of a variety of lavender treats and a then we make a small lavender wreath to take home.
Cost is $40 dollars include lunch, beverage, desert and all crafting materials.
Contact Purple Rain Lavender Farm for more information and the menu which can be emailed to you.
410-459-8052
Reserve your space.
SEATING IS LIMITED


Catering provided
by
We Do lunch & Catering catering